TOP
〉
Corporate Infomation:Markets
Markets
Sign and Display Materials
A pioneer of adhesive display foam boards
TEL:03-3252-1702
Business Activity
The Woodlac Department conducts manufacturing and wholesale of extrusion foam/styrene boards that can be used for a wide range of purposes, including for advertising posters, mounts for photograph boards, etc., a variety of POP, and displays. The Department also handles inkjet media for displays, marking film, frames, and other product materials related to displays.
Koryo Board is an original plywood developed by Koyo Sangyo.
Main products handled
Foam boards:
goo! Board Series; WOODLAC plain-board type, adhesive type, and paper-adhesion type; Color Panel; Koyo Soft Board
Marking film:
Deco Marking Sheet; Deco Marking CAL; Deco MJ-7
Inkjet media:
Water-based/Solvent media; Lamination; Under-film
Koryo Board (Sorghum Board)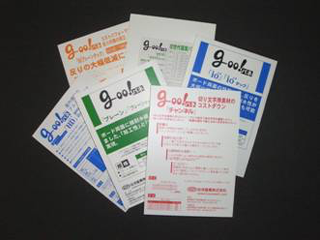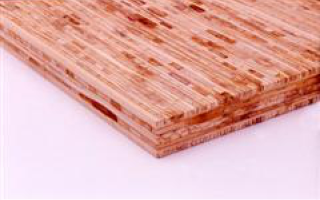 Consumer Products(DIY)
Supporting your lifestyle and hobbies
TEL:03-3252-1702
Business Activity
The Home Center Department conducts sales to retail stores (mainly home centers), focusing on our products, Deco Pane and Wonders.
The Department also handles a wide range of products, wholesale of associated products, etc.
In addition, the Department plans and develops new products for our factories, and proposes original products not available in the past.
Main products handled
Hobby materials:
Deco Pane®; Shin-chan; Shinbei; Shinzaemon
Display materials:
Deco Pane®; Foam Block; Dante Brick; System Brick; Artificial Brick Facing; Acrylic Board
Assembly furniture:
Wonder Shelf; Pine Post
Imported materials:
Bonded Wood; Corrugated Plastic; Polycarbonate
Food Packaging Materials
Manufacturing and sale of molded food containers
Responding to our customers' top quality needs
TEL:0282-55-6861
Business activities
The Packaging Materials Department manufactures and sells molded food containers.
The manufacturing factory is located in Tochigi, adjacent to Saitama, Gunma, and Ibaraki prefectures, with extremely easy access to the Tokyo metropolitan area (80 km to the city center). The factory has established a structure that enables quick delivery to customers. In addition, the factory has exceeded the quality standards required by a large number of food product manufacturers, and has implemented a system that allows us to supply high-quality products quickly. Certified to ISO 22000:2018 on June 11, 2020.
The Department delivers satisfaction to our customers with an abundant lineup of items, including original products.
Main products handled
OPS Food Pack; Mini Tomato Pack; Fitted Food Pack; Cherry Pack; A-PET Fruit Case; Strawberry Pack; Mushroom Tray; A-PET Prepared Food Container; A-PET Cup; Tokoroten Container; PP Tray; C-PET Container; Sushi Rice Tray; OPP Anti-fog Bag; Suntech Film; OPS Film; Fruit Roll; Fruit Pack Sheet, etc.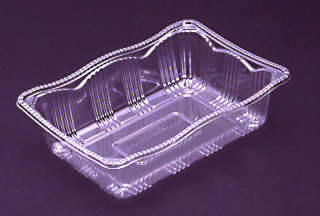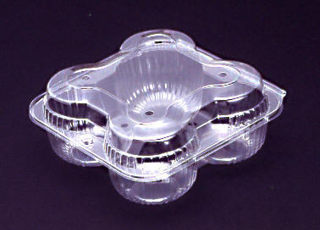 Materials and Processing Solutions
(Noise-proof, Vibration-proof, Fire-proof, PSA, Adhesives)
Identifying society's wants and providing original composites that meet our customers' needs
TEL:03-3252-1705
Business activities
Our mission is to combine Koyo Sangyo's ideas and expertise with the new materials that are developed one after another each day, add new functions, and propose the results as new products, in order to respond to the needs of a variety of industries.
Koyo Sangyo's functional composites are proving to be of great use, displaying their highly original superior functions not only in the fields of consumer electronics, precision devices, medical devices, construction, transportation, and other device areas, but also for equipment parts, special rooms, construction panels, and a variety of other areas.
"Reflect the times, and search for the next generation." We take pride in our developmental capabilities, which continue to lead the industry.
Manufacturing and sale of all types of functional composites
Main products handled
Material processing:
Adhesive/bonding processing and other materials processing
Industrial materials:
Manufacturing and sale of industrial parts, construction parts and materials, and other industrial materials
Soundproofing products:
Manufacturing and sale of soundproofing/vibration-proofing/sound-absorbing materials and parts
Imported materials:
Bonded Wood; Corrugated Plastic; Polycarbonate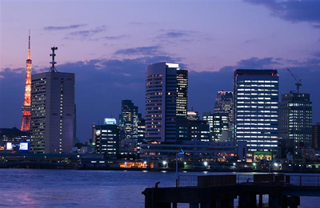 EMC Solutions(Electromagnetic Compatibility)
Providing information security measures and the creation of a pleasant electromagnetic environment in the IT era
TEL:03-3252-1705
Business activities
Control of the electromagnetic environment is necessary in architectural space in the IT era. Measures to prevent malfunction of electronic devices and leaking of radio wave information is particularly crucial in office buildings and databank facilities.
To meet these needs, we have prepared a lineup of various products to accommodate measures implemented in electromagnetic environments. We also conduct necessary onsite measurement of electromagnetic environments to ensure that these measures are implemented efficiently and effectively.
We have established a system that allows us to conduct everything from onsite investigations to providing advice on construction and building shields.
Main products handled
Products for electromagnetic measurement:
Manufacturing of electromagnetic shield/electromagnetic absorption parts and materials; design and construction of shield rooms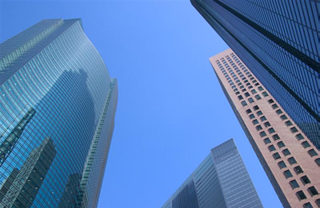 Medical and Healthcare
Developing products for the hygiene product area to contribute to health and welfare
TEL:03-3252-1705
Business activities
The Medical Department manufactures first-aid adhesive dressings, clean cotton for skin, wet tissues, and other medical and non-medical devices.
In addition, the Department gathers the expertise that has been fostered in the past, and strives to develop new products, including products for healthcare/caregiving sites in an aging society, sanitary toiletry products with character designs, and the wound dressing KURABIO®.
We will continue to develop products that contribute to a healthy and comfortable lifestyle, strive always to meet the needs of our customers.
Main products handled
Manufacturing and sale of medical devices, non-medical products, cosmetics, hygiene products, and KURABIO Ban®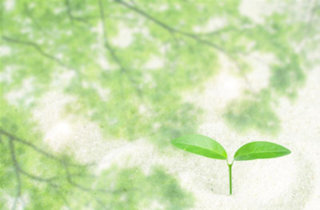 Woodworking Adhesives(KOYOBOND®)
Surpassing F☆☆☆☆ with KOYOBOND®!!
TEL:03-3252-1701
Business activities
The KOYOBOND® Department manufactures environmentally friendly adhesives and polyethylene foam.
KOYOBOND® (water-based polymer-isocyanate) is an adhesive that was developed through Koyo Sangyo's original technology and research. It is an environmentally friendly adhesive that does not contain formaldehyde or volatile organic compounds (VOC).
Koyo Soft Board is a foam board made from polyolefin resin and inorganic matter. It is used as construction material and sign material. Because it does not generate black smoke or toxic gas when it burns, it is a product that is friendly to the environment.
Main products handled
-Manufacturing and sale of KOYOBOND® (water-based polymer-isocyanate)
-Sale of Koyo Soft Board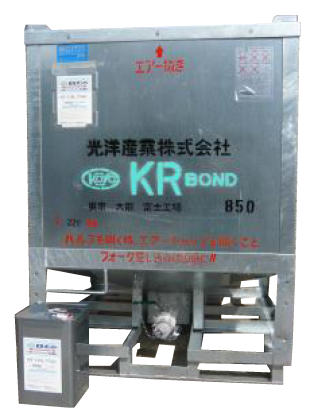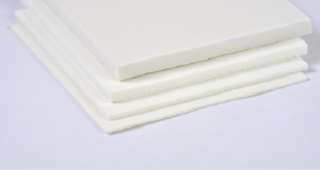 House Interior Materials
Always thinking of contribution to the earth and human environment
 
TEL:03-3252-1701
Business activities
The Housing Materials Department develops and sells products related to daily life.
Currently, the Department manufactures and sells tatami mat materials, industrial-use thermal insulation materials/soundproofing materials, etc.
In future, we will continue to utilize our expertise to propose measures to improve the living environment, etc.
Main products handled
Tatami mats using sorghum stalks:
Healthy Shizuka; Attaka-kun; Jun Tennen
Cushioned tatami mat:
Hareru
Thermal insulation materials/soundproofing materials, etc., that use an adhesive free from solvents (toluene, etc.)