TOP
〉
Corporate Infomation:Message from the president
Message from the president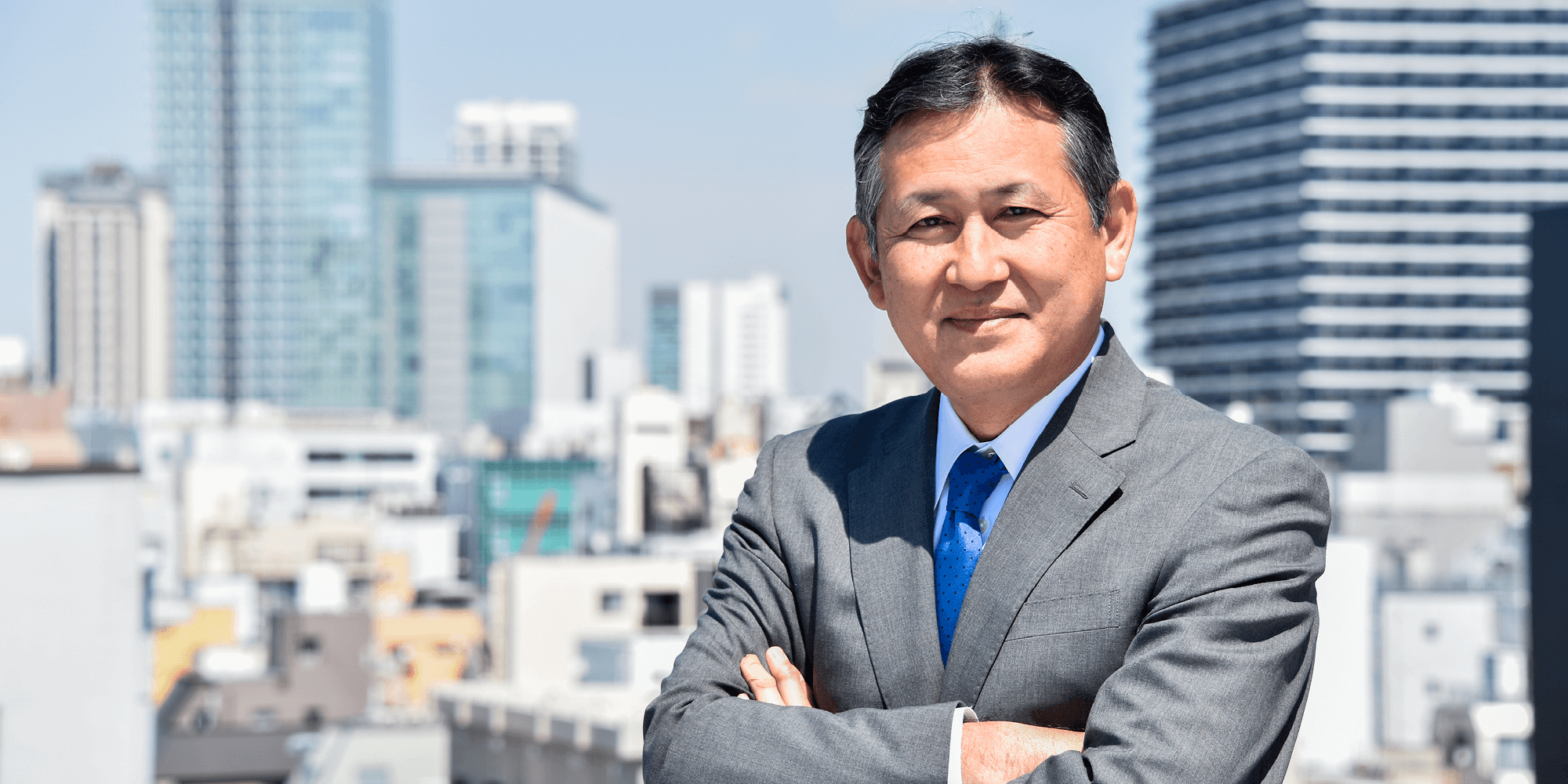 Koyo Sangyo Co., Ltd. was born in 1958. We started as an adhesive sales company, and since 1969, we have continued to establish and strengthen the company structure for the research & development and production of newly developed adhesives, polystyrene foam board (Wood rack panel) processed with pressure–sensitive adhesive(PSA), thermal insulation materials processed with PSA, sound proof materials, water-based polymer-isocyanate adhesive, and so forth.
The patent applications for these products exceeded 200 cases, and over 60 patents have been so far registered in Japan and ten overseas countries. As this result, we have concluded patent and know-how license agreements with 6 leading Japanese companies and with 8 overseas reputable companies in U.S.A., Canada, Australia, New Zealand, Australia, Indonesia, Germany, and Sweden. These achievements can be viewed as the result of our continuous efforts on exploiting overseas markets, particularly since 1976.
Koyo Sangyo's motto is to "thoroughly gather a broad range of information, develop original technology, and transform that technology into products", emphasizing the importance of creative new technology, and the key issue to realize this motto is the interactive linkage between "a rich accumulation of technology" and "inspiration".
I am convinced that Koyo Sangyo is able to continue to contribute to society and employee's welfare through our sublime corporate philosophy and endless effort to attain new creation, and that this will lead Koyo Sangyo to further development and prosperity.
Soichi Funayama
President & Chief Executive Officer
Koyo Sangyo Co., Ltd.